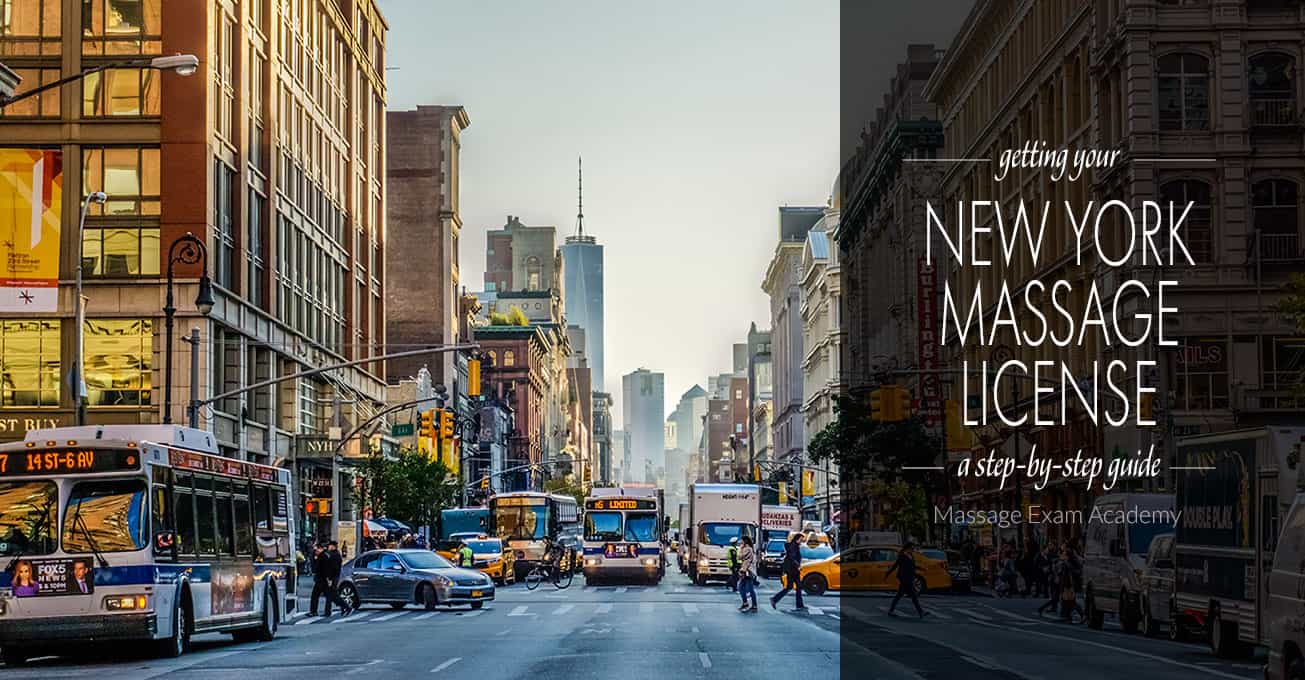 *Last Updated: 1/21*
Obtaining a massage license in any state can be a daunting task. It can be stressful sorting your way through government websites, laws and regulations when all you want to do is help other people relax.
You may have talked to other massage therapists who have made the task seem nearly impossible, or have given you misinformation. Maybe, while googling for answers, you saw this lady's 13 month ordeal to get licensed in the state. You may wonder if it is worth the hassle, hours of study, and money.
New York has a few unique requirements you need to be aware of before you begin school or move. We're going to go over the rules and requirements in an understandable way so that you know the steps needed to get your massage license (with the least amount of stress possible).
First, you likely fall into one of these two groups:
You are going to school in NYS or planning to go to school at an NYS approved massage school.
You are moving to NYS from another state and are/were licensed in another state or jurisdiction.
Whichever group you belong to, you still need to meet the requirements for obtaining a New York license.
There are four basic requirements to obtain a New York Massage License:
Meet the state minimum education requirement
Successfully complete a CPR course
Prove English proficiency (if needed)
Now let's go more in-depth into each requirement.